Want to
scale
your business?
Hey, I'm Patrick Sean. I help entrepreneurs secure funding & scale their businesses while also steering investors towards highly profitable start-ups.
Patrick is an American Veteran that went from living in a storage unit to becoming a Millionaire when he created the largest MMJ College in the world near Orlando, Florida. He has consulted, trained, and partnered with thousands of businesses across the world – brick & mortar, licensing, education, cultivation, logistics, SAAS, compliance, and e-commerce. During his journey he mastered some of the most invaluable skills known to mankind – sales, marketing, & helping people. He is now on a mission to share his step-by-step formula to success with as many willing to learn.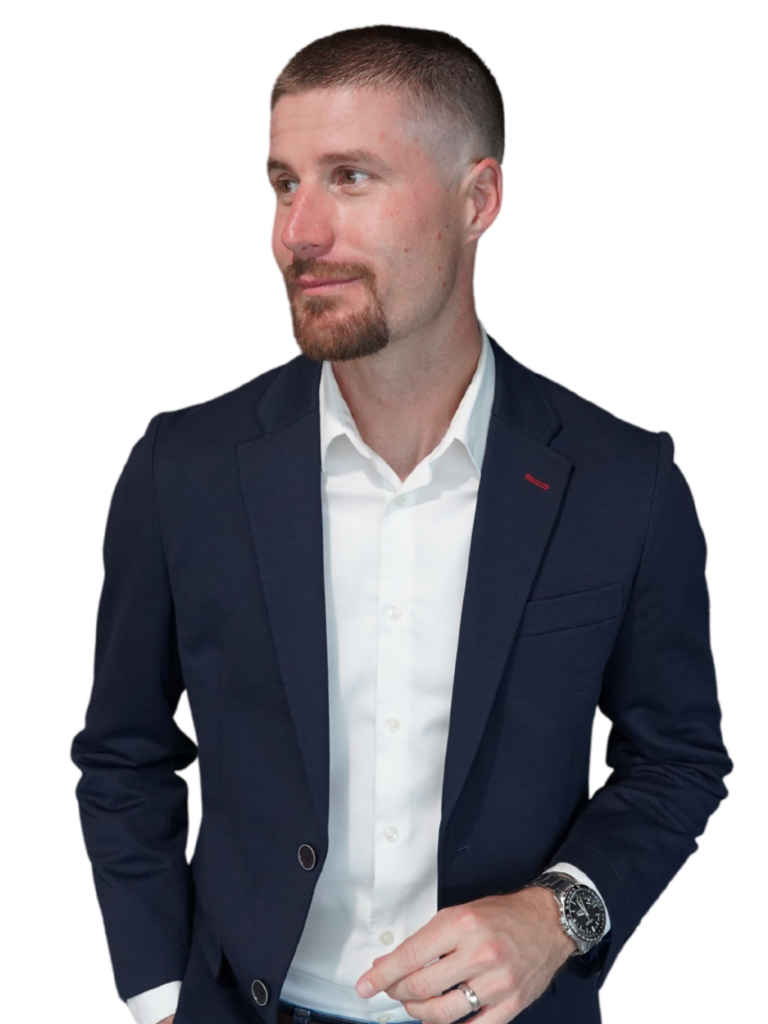 Just follow the 4 steps below…
Starting with nothing? Dive into this video to uncover the secrets to making substantial money, no degree required. [Already making $80k+ a year, skip this step]
If the realm of business ownership is new to you, I've got your back. Navigate through this comprehensive tutorial to begin your entrepreneurial path.
Whether you're laying the first brick or scaling skyward, every venture thrives on a robust plan. Allow me to walk you through creating an hyper-profitable business strategy that investors will love, entirely free.
Elevate your journey by connecting with our hand-picked community. A sanctuary for forward-thinking entrepreneurs, investors, and visionaries awaits. [remember, your network is networth]

© 2021, by POB Media, LLC

© 2021, by POB Media, LLC
Follow me for free tips and business insider secrets: